Windowed (non-full-screen) mode for the viewer application
Description
viewer can be used to present slides in a full-screen mode. However, it would be nice and useful to extend it so that it autodetects image dimensions and displays in a window accordingly.

The following screenshot depicts the desired behavior: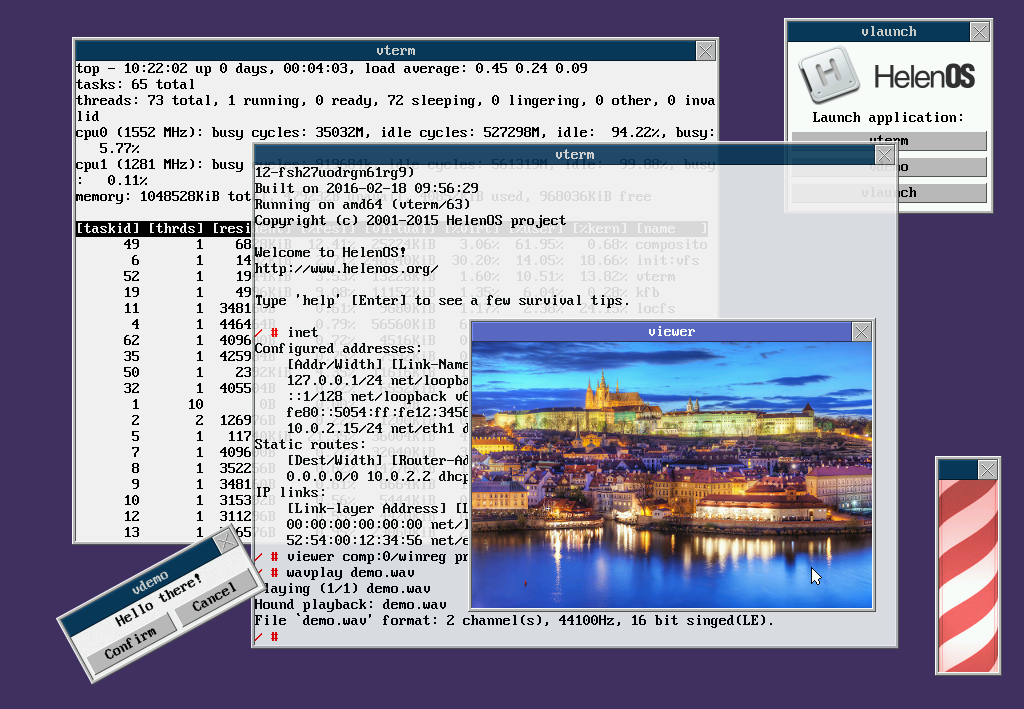 Note that the screenshot was taken from a quickly hacked prototype, so viewer does not support this functionality yet.

Change History
(1)
Resolution:
→

fixed

Status:

new

→

closed